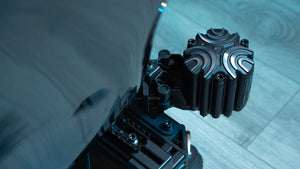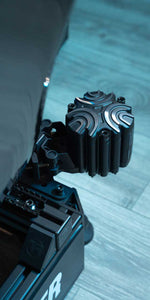 "It's like actually firing a belt-fed machine gun."
ButtKicker + Haptic Immersion
ButtKicker haptic transducers deliver the most accurate and highest fidelity tactile feedback using in-game audio and telemetry data, creating the most immersive environmental feedback from any game.
Get ready for more realism and deep immersion in your gaming experience - Better with ButtKicker.
Attach To Your Chair or Rig
1. Position the Haptic Transducer
ButtKicker haptic transducers easily attach to standard center post chairs and sim rigs with the durable Universal Clamp mounting mechanism.
2. Connect Audio to the Amp
Turn down or off your subwoofer and still feel all the feedback you want. It even works while using headphones or a gaming headset - no need to make the room loud to experience deep gaming immersion.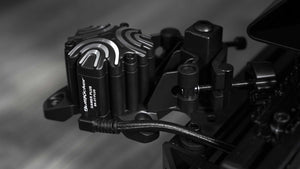 ButtKicker Gamer PLUS
Gamer PLUS is the new and upgraded sim racing and gaming haptic hardware that reproduces immersive, accurate and powerful sim racing, flight sim, and gaming effects.
SHOP NOW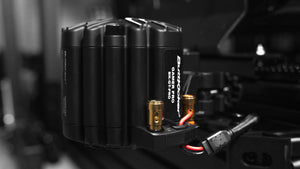 ButtKicker Gamer PRO
Gamer PRO is larger and more powerful than Gamer PLUS and is ideal for racers and gamers who want more and those who have larger and heavier setups.
SHOP NOW
ButtKicker HaptiConnect
HaptiConnect is haptic software that enhances and extends the capabilities of new and existing ButtKicker hardware.
SHOP NOW
BK: Gaming
Innovative hardware & software designed to give passionate gamers a deeper level of gaming immersion.
BK: Home
Powerful, accurate home theater equipment delivers unforgettable movie & streaming experiences.
BK: Cinema
BKCS Active Seating moves audiences around the world. 40,000 seats, 11 countries, & counting.
BK: Music
Accurate, powerful, & incredibly tight low end response for your stage, studio, or rehearsal room.