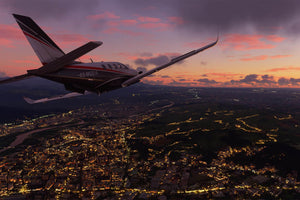 "Once you try this, you can't go back."
ButtKicker + Flight Simulators
ButtKicker haptic transducers are trusted by commercial & recreational flight simulation users around the world. The powerful haptic feedback lets you feel turbulence, landings, & airframe vibration.
Experience flying immersion you never thought possible with ButtKicker haptic hardware and software.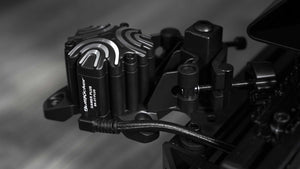 ButtKicker Gamer PLUS
Gamer PLUS is the new and upgraded flight sim and gaming haptic hardware that reproduces immersive, accurate, and powerful flight and gaming effects.
SHOP NOW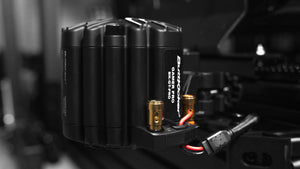 ButtKicker Gamer PRO
Gamer PRO is larger and more powerful than Gamer PLUS and is ideal for flight simulators and gamers who want more and those who have larger and heavier setups.
SHOP NOW
ButtKicker HaptiConnect
HaptiConnect is haptic software that enhances and extends the capabilities of new and existing ButtKicker hardware.
SHOP NOW
BK: Gaming
Innovative hardware & software designed to give passionate gamers a deeper level of gaming immersion.
BK: Home
Powerful, accurate home theater equipment delivers unforgettable movie & streaming experiences.
BK: Cinema
BKCS Active Seating moves audiences around the world. 40,000 seats, 11 countries, & counting.
BK: Music
Accurate, powerful, & incredibly tight low end response for your stage, studio, or rehearsal room.